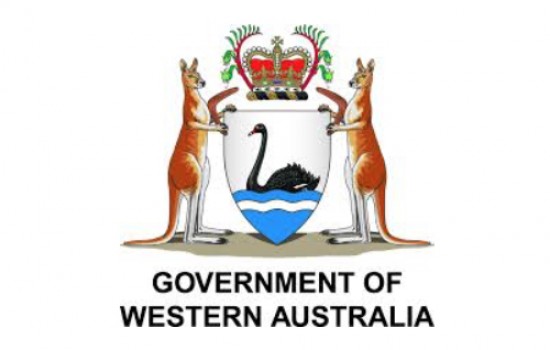 WA set to modernise animal welfare laws
The McGowan Government will modernise the State's animal welfare laws following a comprehensive review of the Animal Welfare Act 2002.
Today, the State Government released its response to the independent review, led by Western Australian barrister and regulatory law specialist Linda Black, and will embark on five key areas of reform to ensure the welfare of animals.
The 18-month review included extensive industry and public consultation, and has provided a series of recommendations to improve the animal welfare regulatory system in WA.
The McGowan Government will modernise the Animal Welfare Act to better protect and promote the welfare of animals.
This will include being clear on standards of care expected for animals, strengthening compliance, and developing legislation and policies that are science-based and reflect community expectations.
"Modernising our animal welfare laws will help to maintain public confidence in the livestock sector and in the State's reputation for high ethical standards in the treatment of animals," said Agriculture and Food Minister Alannah MacTiernan. He further added, "The review's recommendations will also allow serious maltreatment of companion animals to attract tougher penalties."
Other key areas of focus will include the training of inspectors and ensuring open and effective administration that clearly outlines the roles and responsibilities of those responsible for animal welfare under the Act.
There will be consultation with key stakeholders as legislation is drafted to implement the recommendations. A draft Bill will be open for comment prior to introduction to Parliament.
An independent Animal Welfare Advisory Committee will also be established to advise the Government on the development of animal welfare laws, policies and standards.
June 2, 2021