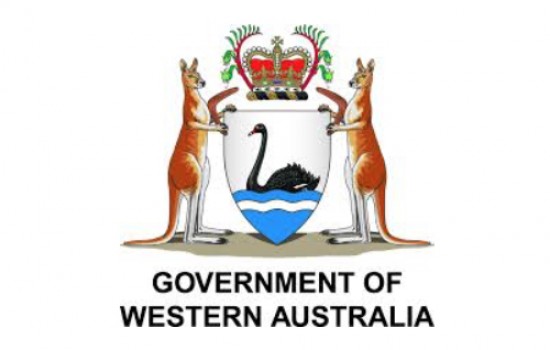 WA jobs growth smashes records in March
Perth: More than 32,000 Western Australian jobs were created in March 2021 – the biggest growth on record.
The Australian Bureau of Statistics Labour Force report released today showed WA's growing economy reduced unemployment to 4.8 per cent (from 6 per cent in February 2021) – the lowest rate since December 2013 and the lowest rate of all the States.
This compares to a national unemployment rate of 5.6 per cent.
WA continues to lead the COVID-19 recovery – with all jobs lost due to the pandemic now recovered and a further 20,000 jobs created. "We all know job numbers can be volatile, but today's report highlights how our Recovery and Jobs Plan is delivering for Western Australians," said Premier and Treasurer Mark McGowan. "Our plan is creating WA jobs across the State, and helping diversify our economy in a range of industries like high tech manufacturing, agriculture, tourism and defence industries," he further added.
There are more than 1.4 million Western Australians now employed – the highest result on record.
In its first term in office, the McGowan Government created almost 100,000 jobs despite COVID-19 being the most significant global economic crisis in the post-war era.
This followed no jobs created in net terms in more than four years under the previous Liberal National Government.
WA's underemployment rate fell to 7.4 per cent, also the lowest of the States.
More Western Australians returned to the workforce with the participation rate up to 68.4 per cent from 67.7 per cent in February. More people have been encouraged to return to the workforce with the highest level of job vacancies in eight years.
April 15, 2021