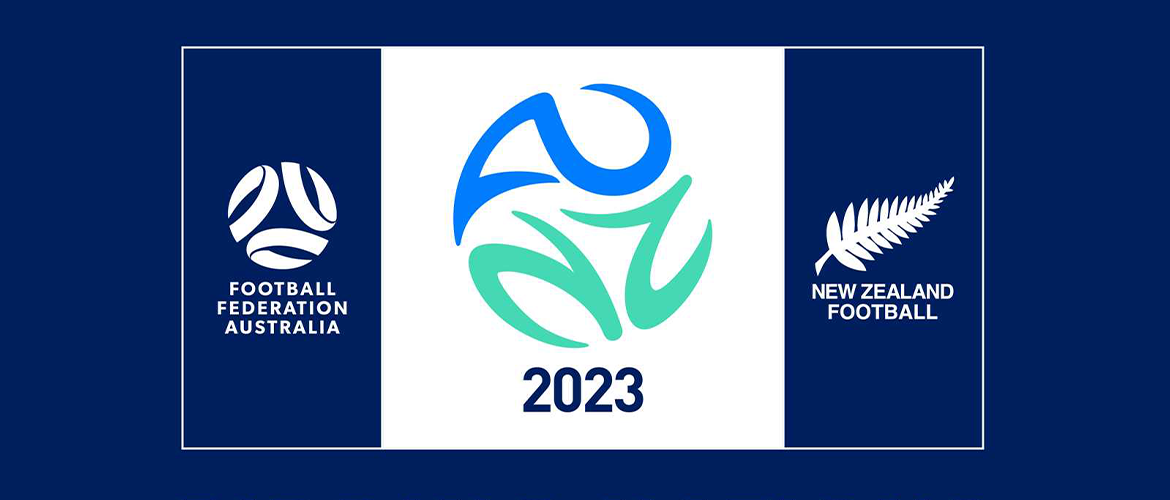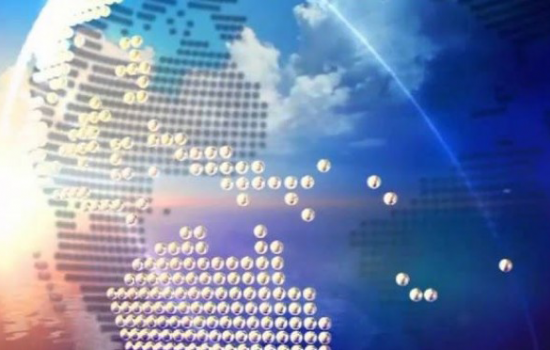 Perth to FIFA Women's World Cup 2023
Perth has been officially selected as a host city for the 2023 FIFA Women's World Cup after the Fédération Internationale de Football Association (FIFA) this morning announced the successful locations for the Australia and New Zealand tournament.
The host city confirmation from football's governing body will allow Western Australia to push ahead with planning for the prestigious tournament – which is expected to deliver millions of dollars of economic and job-creating benefits to the State.
Last year the McGowan Government threw its strong support behind the Australia-New Zealand bid – with the two countries jointly awarded the tournament in June 2020.
The world's biggest sport will showcase Perth, with both matches and training to occur at Perth's premium rectangular stadium – HBF Park.
Thirty-two international teams will compete in the 2023 tournament. The number of games Perth will host and scheduling details are expected to be confirmed in the coming months.
The tournament has the potential to attract thousands of visitors to the State, and will provide Western Australia with international exposure to the massive television audiences expected around the globe.
According to FIFA, more than a billion viewers tuned into coverage of the 2019 FIFA Women's World Cup.
The McGowan Government has contributed $16.25 million towards a State Football Centre in Queens Park, which is due for completion in time for the event.
The elite facility will have the capability to host visiting international teams as a training ground, as well as grassroots football programs.
"I'd like to congratulate Football West and the Western Australian footballing community for their work to secure this tournament. We already claim the world's top player in Sam Kerr and hosting this spectacle on home soil will continue to grow the game at all levels," Premier Mark McGowan said.
Sport and Recreation Minister Tony Buti said, "Hosting this global tournament in Perth will do wonders for the future of women's football and is further proof that we are competitive at the highest level in securing sporting events for the benefit of WA."
March 01, 2021