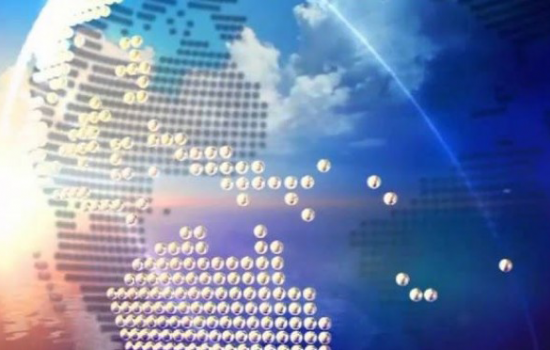 Keystart borrowing limit increased
Thousands more Western Australians will be able to achieve the dream of home ownership next year with the McGowan Labor Government approving a $243.5 million increase in Keystart's borrowing limit for 2021-22.
This increase brings Keystart's total gross borrowing limit to $5.7 billion, and will enable Keystart to take on an estimated 2,100 new loans in 2021-2022.
The approval of these additional borrowings takes the total funding for Keystart to $2.4 billion since March 2017.
The temporary increase to Keystart's income limits for borrowers, increased by $15,000 for singles and couples, and by $20,000 for families, will be reviewed in June 2021.
Keystart was established in 1989 and is nationally recognised as the most successful scheme of its kind. It has helped more than 110,000 Western Australians achieve the dream of home ownership since its inception.
"The McGowan Labor Government understands the importance of owning your own home, and continues to work hard to make affordable home ownership available to Western Australians," says Housing Minister Peter Tinley.
"More than 70 per cent of new loans funded this year are for the construction of a new dwelling, so the continued increase in funding is critically important in supporting WA's residential construction sector and supporting jobs," he added.
Since March 2017, Keystart has helped more than 9,500 Western Australian households achieve the dream of affordable home ownership.
The households Keystart help are those who can afford to service a loan but do not meet the banks' minimum deposit requirements, demonstrating the ongoing need for access to affordable housing finance through Keystart.
With more than 3,000 new home loans forecast to be approved in 2020-2021, and this announcement providing capacity for 2,100 new loans in 2021-2022, this Government is making strong progress on achieving the 20,000 new loan target set in the WA Housing Strategy 2020-2030.
Perth, December 30, 2020