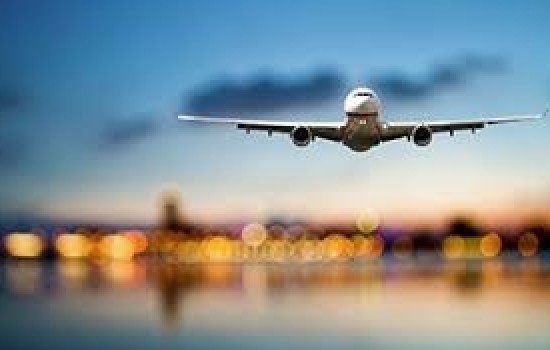 Indian visitors key for Australian tourism market
India is Australia's fastest recovering international tourism market. It is currently our second largest market after New Zealand.
Despite international borders being closed until February, 303,000 Indian short-term visitors still arrived in Australia in 2022. This was 76% of the corresponding pre-COVID figure (Source: Australian Bureau of Statistics, 2023, Overseas Arrivals and Departures, released 16 February 2023). Total visitor spend for the year to September 2022 recovered to $1.3 billion, 74% of pre-pandemic levels. (Source: Tourism Research Australia, International Visitor Survey, Year ending September 2022).
Australian airlines are also strengthening ties with India. Qantas now offers direct routes to Bengaluru and Delhi. A codeshare arrangement with Indian domestic operator IndiGo connects travellers to many more Indian destinations.
Since 2019, the Australian Tourism Export Council (ATEC) has offered the 'India Host' market specialist training program. The program aims to help tourism businesses become culturally aware when interacting with Indian visitors.
'India Host' was developed and delivered by Garry Burns and Himanshi Munshaw Luhar. Burns is a 30-year veteran of the tourism industry. He was among the first Australian tourism operators to enter the Chinese and Indian markets.
'For me, it was learning as you go,' Burns says. 'There were no tools to make it easier. Now an operator can do this program and be confident of what to expect.'
Munshaw Luhar began working with Australian tourism in India in the late 1990s. She teamed up with Burns about 2 years ago.
'We want to help people understand their Indian customers,' she says. 'We also want to give them the tools to provide a more pleasurable experience.'
Munshaw Luhar says there is huge potential in the Indian market.
'This is a market that was in double-digit growth before COVID,' she says. 'There's always going to be a high number of VFR [visiting friends and relatives] considering the number of people of Indian origin who live in Australia.
'It's a market you can't ignore.'
Australia's education market also attracts many Indian students, who contribute to the visitor economy by:
* spending on travel
* attracting visiting friends and relatives
* participating in the visitor economy workforce.
'They might come as students, but then they become integrated into the workforce. Their parents come to visit, at least once for graduation, and otherwise for holidays. That also brings a stream of visitors into Australia,' Munshaw Luhar says.