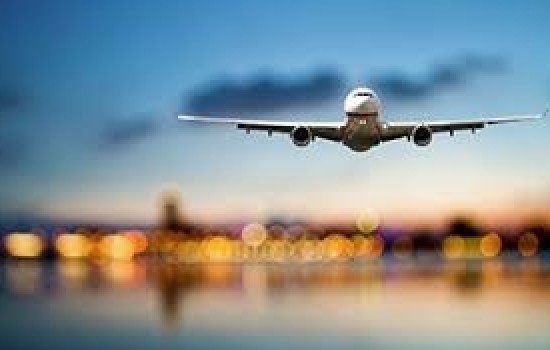 India Among Top 5 Passenger Markets For Singapore's Changi Airport
Singapore: India was ranked fourth among the top five passenger markets for Singapore's Changi Airport, which handled 219,000 flights and 32.2 million passengers in 2022, as the country marks a recovery from the pandemic in 2021-22.
Australia topped the airport's passenger market, followed by Malaysia, Indonesia, India and Thailand, a press release by the Changi Airport Group (CAG) on Tuesday said.
A total of 219,000 flights, 57.2 per cent of the 382,000 flights in 2019, took off or landed at the airport, according to the latest figures.
About 32.2 million passengers passed through Changi Airport in 2022, constituting nearly half the passenger traffic for the airport in 2019 before the Covid-19 pandemic.
Changi Airport flight traffic, in the first week of 2023, hit 82 per cent of pre-pandemic levels, with 5,600 flights connecting Singapore to 143 cities in 48 countries and territories worldwide, according to the report.
"Changi Airport community's efforts have paid off – the airport is now leading the Asia Pacific region in travel recovery," Lim Ching Kiat, Executive Vice President of Air Hub and Cargo Development at CAG, said.
"Notwithstanding near-term challenges such as global economic uncertainty and inflationary pressures, we are confident that we will be able to progressively restore Changi Airport's connectivity and traffic to pre-Covid levels," he added.
The airport re-established its link to all South Asian cities to the pre-pandemic level last year and added Pune to its network.
February 1, 2023