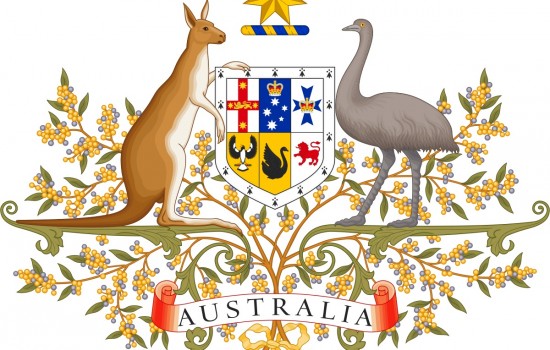 Cheaper medicines under PBS
For the first time in its 75-year history, the maximum cost of general scripts under the Pharmaceutical Benefits Scheme (PBS) will fall.
Under a Bill tabled by the Australian Government today, from 1 January 2023 millions of Australians will pay almost 30 per cent less for PBS scripts, with the maximum general co-payment dropping from $42.50 to $30.
This means that someone taking one medication a month could save as much as $150 every year, or for two or three medications as much as $300-$450 a year.
The maximum cost to general patients for PBS medications has doubled since 2000. This change fulfils the Government's election promise to cut the cost of medicines and ease cost of living pressures for Australians.
"The ABS advises that the high costs of medications meant close to 1 million Australians delayed or didn't fill their medications in 2019-20. We must do better than this and we will," said Minister Butler. He further added, "Cutting their price by nearly one third will mean more people can afford to get the medications they need to stay healthy – without worrying so much about the price. This change will put close to $200 million back in the pockets of Australians each year."
National President of the Pharmacy Guild of Australia Professor Trent Twomey said "patients continue to tell community pharmacies of the increasing pressures of having to choose between food on the table and medicine for their family."
"Community pharmacies around the country thank and welcome the action taken by the Government to cut the out of pocket cost patients pay for medicines on the PBS," Professor Twomey said.
September 07, 2022