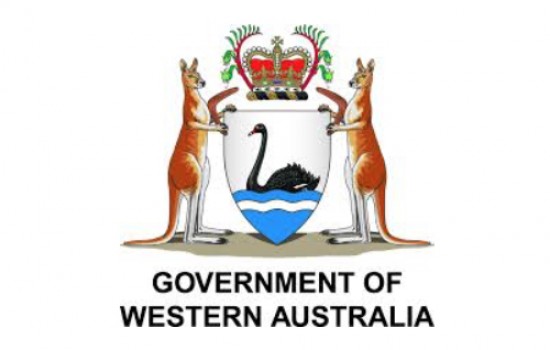 Works begin at Australia's first regional renewable hydrogen plant
Work has begun on Australia's first community hydrogen power plant, providing an innovative and renewable alternative to the use of diesel in the Gascoyne town of Denham.
Hydrogen Industry Minister Alannah MacTiernan was on site today to turn the first sod on the project, which will generate enough renewable hydrogen to power 100 residential homes and help decarbonise the future of the electricity supply chain.
Horizon Power will install a 704-kilowatt (kW) solar farm, 348kW hydrogen electrolyser and a 100kW fuel cell in Denham, enabling excess renewable energy to be used to produce renewable hydrogen which will be stored on site and used to power homes as required.
It is the first time in Australia that a renewable hydrogen powered remote microgrid will be used in the community, with Denham chosen due to its proximity to wind and solar resources and land availability.
Site works on the solar farm begin today, with construction of the hydrogen power plant due to start in August and the project commissioned and operational by early 2022.
The McGowan Government has invested $5.7 million into the project, and the Australian Renewable Energy Agency (ARENA) has invested $2.6 million as part of ARENA's Advancing Renewables Program.
"Western Australia has an extraordinary opportunity to become a leader in the emerging renewable hydrogen industry and investing in renewable hydrogen sends a clear message to the industry that we are serious about Western Australia being powered by clean energy," said Hydrogen Industry Minister Alannah MacTiernan.
Energy Minister Bill Johnston said, "The Denham project will keep Horizon Power at the leading edge of new technologies as we work towards the McGowan Government's commitment to achieve net zero emissions by 2050."
May 07, 2021