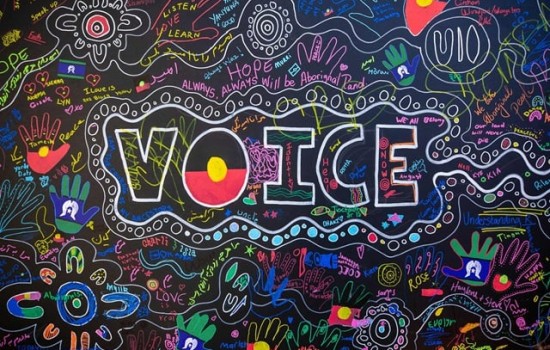 Voice support up in Essential poll, but it is still behind
he referendum on the Indigenous Voice to parliament will be held on October 14. A national Essential poll, conducted September 27 to October 1 from a sample of 1,125, gave "no" to the Voice a 49–43 lead, a narrowing from a 51–41 "no" lead a fortnight ago.
This is the first time since June that "yes" has gained ground between two separate polls by the same pollster. On voter strength, 42% were hard "no" (steady), 30% hard "yes" (up two), 13% soft "yes" (up one) and 7% soft "no" (down one).
The Essential and Morgan polls are the best pollsters for "yes", but it is still behind with these polls. "Yes" is much further behind with other polls, including a 20-point deficit in last week's Newspoll.
There was a large difference between Resolve and Essential's Voice polls in June, when Essential gave "yes" a 60–40 lead but Resolve had "no" ahead by 51–49. I thought that Resolve was more likely to be right, and this opinion hasn't changed.
In other Essential questions on the Voice, 42% of those who were "no" or undecided said their main reason for voting "no" was that the Voice would divide Australia in the constitution on the basis of race, 26% said there is not enough detail, 18% said it won't make a difference to the lives of ordinary Indigenous Australians and 14% said it will give Indigenous Australians rights that other Australians don't have.
By 49–26, respondents expected the referendum to be defeated.
On the Voice referendum, "no" led by 50–33 (50–35 in a Freshwater poll in early September). With undecided excluded, "no" led by 60–40.
A national Morgan poll, conducted September 18–24 from a sample of 1,511, gave "no" just a 44–39 lead. While this is a reversal of the 46–36 "yes" lead in the previous Morgan Voice poll in May, it's the best result for "yes" from any pollster since an early August Essential poll gave "no" a four-point lead.
This poll was conducted using online methods, whereas previous Morgan Voice polls used SMS. The pollster expects a bigger win for "no" than the 53–47 "no" lead after excluding undecided voters as undecided are expected to break for "no".
October 03, 2023