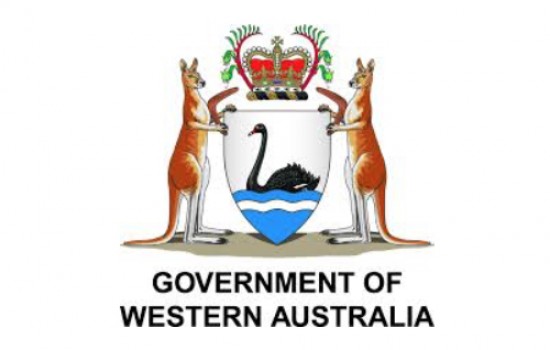 Strong COVID-19 response fuels WA's economic success
The McGowan Labor Government's 2021-22 State Budget released today shows Western Australia's economy is one of the strongest in the nation and the world, highlighting the importance of a strong COVID-19 response for economic success.
Strong economic activity has been underpinned by household and business confidence, driven by WA's successful efforts to crush the virus quickly and roll-out a vaccination program.
Since the start of the pandemic, WA's domestic economy has grown by 5.7 per cent – around double the growth of the rest of the country. Based on OECD national economic statistics, this would place WA amongst the best performing economies in the world.
Western Australia's domestic economy grew by 4.3 per cent in 2020-21, the strongest of the States for a second year in a row. This comes after every State's economy, except WA, contracted in 2019-20.
Treasury estimates WA's Gross State Product (which includes net exports) grew by 3.25 per cent in 2020-21 and is expected to accelerate in 2021-22 to 3.5 per cent – the fastest growth since 2013‑14.
This growth is driven largely by very strong activity in housing construction and government investment, with solid contributions from household spending and business investment.
Consumption has been supported by surging retail trade, which has been growing at the fastest rates on record and the strongest of any jurisdiction.
The McGowan Government's Building Bonus has not only maintained the pipeline of works and protected the jobs of more than 65,000 residential construction workers during the pandemic but created a boom in activity.
Efforts to keep the mining sector operating throughout the pandemic have been vital not just in supporting the Western Australian economy but also the nation, delivering billions in additional tax collections to the Commonwealth.
Western Australia's exports grew to a record $223 billion in 2020-21, accounting for well over half of national exports. Robust growth in business investment is expected for a third consecutive year in 2021-22.
The McGowan Labor Government's record investment in infrastructure will continue to support local businesses and create jobs over the next four years and beyond.
Despite the biggest global economic shock in decades, employment is at the highest level on record, with 27,300 more people employed than prior to the pandemic.
The unemployment rate has fallen to 4.6 per cent – it is the lowest level in almost eight years – and is expected to average just 4.5 per cent from 2022-23.
Treasury has forecast an additional 34,000 Western Australians will gain employment in 2021-22, with job vacancies at the highest level since the peak of the mining investment boom in 2012.
The economic opportunities in WA have prompted those living on the east coast to move west, with interstate migration returning to growth.
September 09, 2021