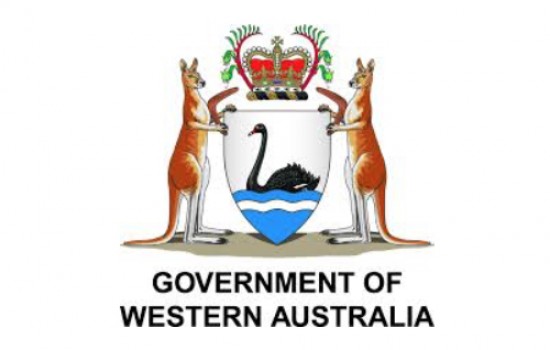 Security of Payment Bill passes Parliament
The McGowan Government's Building and Construction Industry (Security of Payment) Bill 2021 has today passed State Parliament, boosting protections for subcontractors in the building and construction industry.
The Government has acted swiftly to improve security of payment laws across the Western Australian building and construction industry.
An extra $6.9 million in funding has also been allocated for implementation of the legislation, industry education and compliance, taking the total implementation funding over four years to $9.8 million.
The Bill, which complements measures already delivered through the expanded use of Project Bank Accounts on government projects, introduces a mandatory retention trust scheme.
The Bill gives contractors a right to claim minimum monthly progress payments to ensure subcontractors are not left with large outstanding invoices. It also delivers an effective, rapid dispute resolution process to speed up the receipt of outstanding payments.
"These important reforms substantially increase the likelihood that subcontractors will have been paid before upstream insolvency occurs and protect subcontractors at each level of the contracting chain," said Commerce Minister Amber-Jade Sanderson. He further added that "the previous Liberal National Government did nothing in eight and a half years in government to support subcontractors and failed to work with us to pass this significant legislation last year."
These measures improve the likelihood that, in the event of an upstream insolvency, contractors will have already been paid as well as provide a robust dispute resolution process.
Additionally, the regulator will have the power to remove from the industry unscrupulous registered building contractors with a history of ripping off subcontractors or who engage in 'phoenixing'.
July 22, 2021