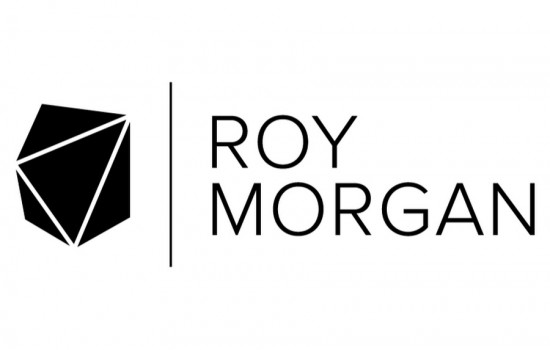 Retailers face further uncertainty: Roy Morgan forecast
Retailers continue to navigate a challenging environment in 2023 as the full impact of cost-of-living pressures and interest rate rises on consumer spending continues to unfold.
'Mortgage stress' has increased to its highest for 15 years since August 2008 with 29.2% of mortgage holders now 'At Risk' according to the Roy Morgan Mortgage Stress Indicator. The number of Australians 'At Risk' of mortgage stress has increased by 642,000 over the last year as the RBA delivered twelve interest rate rises.
In addition, Consumer Confidence remains at record lows thanks in part to ongoing uncertainty around when the interest rate rise cycle will end. At 78.7, the ANZ-Roy Morgan Consumer Confidence weekly index has now spent 27 straight weeks below 80 – the longest period under 80 since the Index was first tracked weekly in 2008.
A fall in retail volumes and month-on-month spending demonstrates that consumers have started to rein in their spending, however right now the much feared 'spending cliff' is looking more like a softening or a correction within the context of the bumper retail sales experienced in 2022.
Retail faces further pressures as travel reclaims its share of wallet
Meanwhile, spending on travel (not included in retail sales figures) will continue to claim back its share of wallet among those consumers buffered from cost-of-living pressures and putting further pressure on retailers as consumers redirect spending from goods and services back to holidays.
The Roy Morgan Holiday & Travel survey indicates that spending on travel is recovering rapidly in the post-COVID period and is up by around $30 billion in the 12 months to June 2023 compared to a year earlier.
Despite this continuing uncertainty, Roy Morgan forecasts a modest decline of 1.4% in retail sales overall for 2023 (after inflation is accounted for), signifying a return to trend
Roy Morgan's 'always on' retail sales forecast engine predicts that retail sales at the overall level (before inflation) will grow by 2.8% annually to $423.2 billion compared to 2022. However, when adjusted for inflation using the RBA's current annual inflation forecast of 4.1% (for calendar 2023)[1] this increase becomes a decline in real terms of -1.4% to $405.9 billion compared to 2022.
This forecast signifies a return to trend after the tumultuous highs and lows of the COVID years and the post-COVID transition period. Despite the current softening in retail spending, sales are still ahead of the pre-COVID trend (in 2019) by around 15% – meaning that if COVID had never happened and retail sales ticked along at the pre-COVID trend of 2-3% annual growth, current sales would be around 15% lower than they currently are.
Food retail sales set increase marginally in 2023 – even after inflation
The food category, defined as grocery purchases, is holding up the forecast at the overall level, with annual food retail sales forecast to grow by 4.8% in 2023 compared to 2022. When annual food category sales are adjusted for inflation, there is small annual growth of only 0.5% for 2023.
Overall, food category sales are being buoyed by consumers maintaining their grocery spend and the steadiness of demand thanks to strong population growth continuing throughout 2023.
'Non-food categories' will continue to decline more sharply in 2023
Not surprisingly, the driver of the decline in overall retail sales will be those more discretionary sectors in the non-food category such as household goods and clothing, which have declined (and are projected to decline) the most so far in 2023 – and especially the household goods category.
While annual sales are forecast to grow by 1.5% in the non-food category, when adjusted for the RBA's inflation prediction this forecast translates into a decline of 2.7% for 2023 compared to 2022.
However, it's important to note that some non-food categories surged the most in 2022, clothing particularly, so the decline in sales indicates a correction, or a return to trend for these categories.
See the chart below to see the forecast non-food monthly retail sales for the remainder of 2023.
September 2023