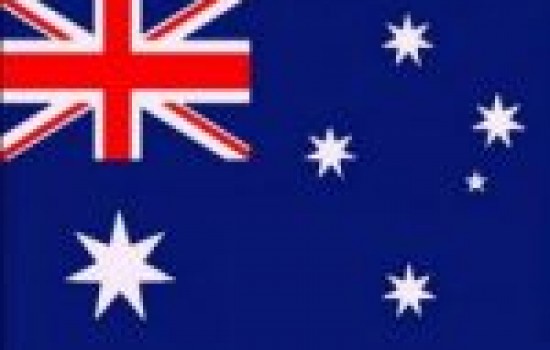 Retail turnover up 0.2 per cent
Australian retail turnover rose 0.2 per cent in August 2023, according to seasonally adjusted figures released today by the Australian Bureau of Statistics (ABS).
This follows a 0.5 per cent rise in July 2023 and a 0.8 per cent fall in June 2023.
Ben Dorber, ABS head of retail statistics, said: "The modest rise in August shows consumers continued to restrain their retail spending."
"In trend terms, retail turnover rose 0.1 per cent, and was up only 1.3 per cent compared to August 2022 – the smallest trend growth over 12 months in the history of the series.
"Considering how high inflation and strong population growth has added to retail turnover in the past year, the historically low trend growth highlights just how much consumers have pulled back in response to cost-of-living pressures."
Clothing, footwear and personal accessory retailing (+1.3 per cent) recorded the largest rise, followed by cafes, restaurants and takeaway food services (+0.7 per cent), other retailing (+0.7 per cent), and department stores (+0.4 per cent).
"Warmer than usual weather and additional promotional activity linked to Afterpay Day lifted spending on discretionary goods, especially clothing, footwear and personal accessories," Mr Dorber said.
"Spending was again boosted by the 2023 FIFA Women's World Cup with strong demand for fan gear and increased spending across cafes, restaurants and takeaway food outlets as large crowds attended matches and live sites across the country."
Household goods retailing recorded a third consecutive fall (-0.4 per cent), and the ninth monthly fall in turnover in the past 12 months. Food retailing fell 0.3 per cent.
"Food retailing turnover fell for the second straight month. Yesterday's release of Monthly CPI showed that food inflation continued to ease, particularly for fruit and vegetable prices."
Retail turnover was mixed across the states and territories, with modest results across the country.
October 03, 2023