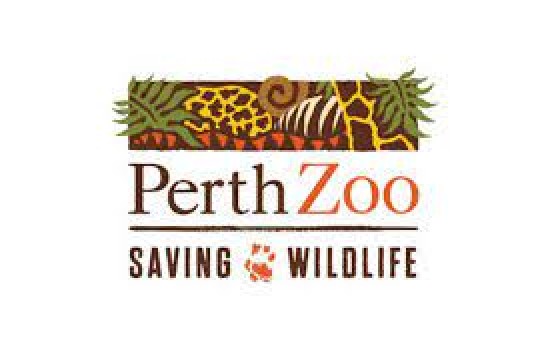 Premier unveils Perth Zoo's 20-year masterplan
Perth Zoo is set to build on its reputation as a contemporary, world-class venue with the final plan for the Perth Zoo's future Masterplan Project released today.
"For 123 years, Perth Zoo has provided wonderful memories for so many Western Australian. Now the time has come for the zoo to get a new lease on life – and this 20-year masterplan will deliver on that.The master plan will ensure our world-renowned zoo continues to provide new wildlife experiences for Western Australians and visitors into the future, and deliver more room for animals to roam," said Premier Mark McGowan.
The Premier and Environment Minister today visited the zoo, on Endangered Species Day, to launch the 20-year masterplan and announce Perth Zoo is expecting a couple of new additions to its giraffe herd.
Perth Zoo is part of the Australasian Giraffe Breeding Program to support the vulnerable species. Both resident adult females, Kitoto and Ellie, are pregnant. Since 1995 there have been 10 giraffes born at the zoo.
Extending the African Savannah, which is home for the giraffes, is just one of the projects in the 20-year masterplan, which has been kick-started with a $43.5 million investment from the State Government, including a $30 million election commitment
Construction of the first two developments of the masterplan – a new café and function centre to be located in the green space at the centre of the zoo is expected to commence before the end of the year.
The Perth Zoo Masterplan takes cutting edge international zoo design and innovative ideas to provide the best possible outcomes for visitors and animals. It will give the animals more room to roam, create world-class habitats and give visitors even closer animal experiences.
Main features include a new conservation centre which will allow the public to see procedures underway in the veterinary hospital and provide opportunities for the community to learn more about animal breeding areas where Perth Zoo is helping fight species extinction.
A new orangutan jungle will be built to support the zoo's world leading orangutan program and enable the public to learn more about these great apes.
There will also be a new plaza style zoo entry, as well as a tree house and nature play area.
Perth Zoo has today launched a donation portal to seek public and private donations to deliver this exciting 20-year transformation project.
May 21, 2021