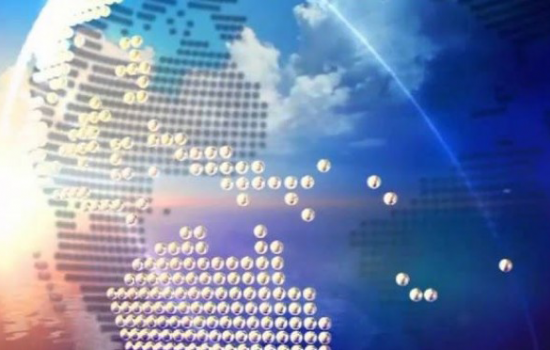 Fear failing language exam DU students re-apply for CUET
Several Delhi University students who opted for Tamil and Telugu as their non-major subjects in BA programmes last year are reapplying for the Common University Entrance Test-UG (CUET-UG) fearing that they will fail the language exam due to its "advanced" syllabi.
The students have been given the choice to study different languages as per the New Education Policy (NEP).
The first-year students, also the first batch to be admitted to the varsity through CUET, said they were under the impression that they will be taught the basics of the languages but their syllabi are that of advanced level.
The university in its reply to the students said they should have seen the syllabus first, adding, "We cannot do anything as they have chosen the combination." Students who opted for BA programmes (Pol Science+Tamil) and (Pol Science+Telugu) at Sri Venkateswara College have asked the authorities several times to change their subjects to either Hindi or Sanskrit, a demand declined by the university.
The dejected students are anxious that they will flunk the semester and, therefore, have registered for the 2023-24 entrance examination.
Earlier the eligibility criteria for taking up a language as a minor discipline required students to have studied the language up to Class VIII. However, this norm was removed after students raised this matter.
"When we were choosing our preferences we did not know about the eligibility criteria. Neither anyone pointed it out. Even the colleges verifying our application did not notice that we have no knowledge of the language," said Shivam Kumar, a first-year student of Pol Science from Bihar, who opted for Telugu.
"Several students have applied for CUET. Our future is at stake. We do not even know the letters of the language and how can we take exams. We are going to fail…all of us. We requested them (the authorities) to change our subjects but they did not listen. There are 10 students like me in the college. I have no other option so I have applied for the entrance test again," Kumar said.
A professor at the Department of Modern Indian Languages said this issue is not limited to Telugu and Tamil languages only, claiming that students who have taken up other regional languages like Bengali, Oria and Sindhi are also facing the same problem.
"There are several languages whose teachers are not available. Can you believe, there is no single teacher in the varsity for Malayalam or Sindhi or Kannada? There is only one teacher for Gujarati. How are students supposed to learn a new language within a semester?" a student exclaimed.
Speaking to PTI, Dean of Admission Haneet Gandhi said the eligibility criteria for studying languages have been removed.
"We cannot do anything now. We cannot change their subjects. They should have checked the syllabus before opting for the languages," she said.
March 01, 2023