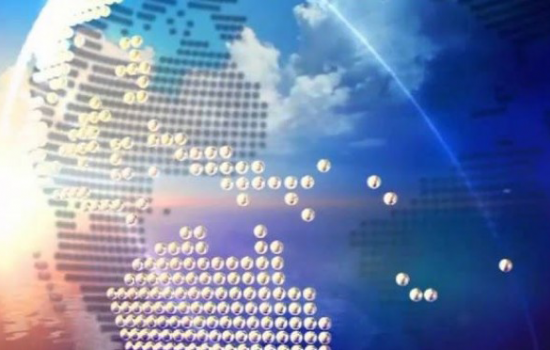 Competitors set to rise to occasion at ballooning championships
Spectators will experience the transformation of Northam's skies into a stunning sea of hot air balloons, with two high-profile championships secured for the Avon Valley in 2021 and 2023.
The Australian National Ballooning Championships will be held between August 30 and September 4, 2021, while the Women's World Hot Air Ballooning Championships is scheduled for spring 2023.
Both events are supported by the McGowan Government through Tourism WA's Regional Events Program and delivered by Northam Ballooning Events in partnership with the Shire of Northam. "Northam is known for being a top hot air ballooning destination and these championship events will further cement this reputation and is sure to provide an incredible and colourful display that will be well worth seeing for those travelling to the region," said Tourism Minister David Templeman. "Events such as these also play an important role in supporting the local tourism industry's recovery from the impact of COVID-19, through creating jobs and boosting the economy, drawing people to the area who then spend money at businesses, such as accommodation and cafes," he further added.
The Australian National Ballooning Championships is the only Australian competition where the highest-ranking Australian competitors will be selected for the World Championships.
It will include the competitive Ballooning Championships and a ballooning festival that will activate the town with balloon themed events, including the spectacular Balloon Night Glow on August 28. The 2021 championships mark the fifth time the event has been hosted in Northam.
"Only an hour's drive east of Perth, the Avon Valley is going to be a major location on the national tourism events calendar, attracting visitors from near and far to experience Western Australia's regions – supporting local businesses and jobs," commented Regional Development Minister Alannah MacTiernan.
The 2017 event, which was also supported by Tourism WA, attracted more than 12,000 visitors from WA and more than 900 out-of-state visitors to the region.
The Night Glow event attracted more than 7,000 people when it was held in Northam in 2017. Together, the 2021 and 2023 Ballooning Championships events are expected to bring more than 29,000 visitors to the region and inject more than $3 million into the local economy.
April 29, 2021