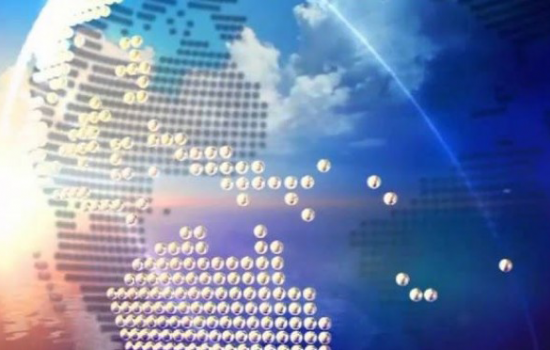 NASA Go For Launch In Northern Territory
A series of NASA rockets will be launched into space from the Northern Territory later this month, with the Australian Government signing-off on a history-making moment for the local space sector.
Three scientific suborbital sounding rockets will be launched between 26 June and 12 July 2022 from the Arnhem Space Centre, which is owned and run by Equatorial Launch Australia.
This will be the first time NASA launches rockets from a commercial facility outside of the US. They will also be the first NASA rockets launched from Australia since 1995, when launches were conducted from the Royal Australian Air Force Woomera Range Complex.
"The growth of launch related activities in Australia is helping to open up the full value chain of space activities, which will grow the sector and create new businesses and job opportunities here at home," said Head of the Australian Space Agency Enrico Palermo. He further added that This launch campaign extends and strengthens Australia's long standing partnership with the United States in the peaceful uses of outer space.
Around 75 NASA personnel will be in Australia for the launches. The NASA missions will investigate heliophysics, astrophysics and planetary science phenomena only observable from the southern hemisphere.
The Arnhem Space Centre is located on the Dhupuma Plateau near Nhulunbuy, on the lands of the Gumatj people, who are the Traditional Custodians and Landowners. Traditional owners have been consulted as part of the approval process.
NASA has a 'clean range policy' which means that everything involved in the launch is removed from the site. At the conclusion of the launch campaign all spent motor cases and payloads will be recovered and returned to the US.
Speaking on the occasion, Northern Territory Chief Minister Natasha Fyles said, "NASA is adding capacity and rocketing East Arnhem Land into the global spotlight for investors—this will help our industry grow, create more jobs for locals and more opportunities for businesses to expand."
June 08, 2022