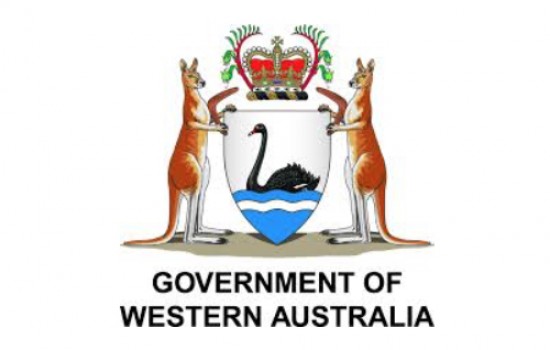 WA delivers strongest projected economic growth in the country
The WA Recovery Plan is leading the nation's economic recovery following the impacts of the COVID-19 pandemic and has ensured Western Australia has been able to rebound stronger than ever.
The strong results are outlined in the updated WA Impact Statement which details the known and emerging impacts of the COVID-19 pandemic on WA, across economic, social, health and industry areas as well as the regions.
It takes into consideration the on-going measures that have been implemented to prevent the spread of the virus, the response to its impacts, and progress with both economic and community recovery.
Launched in July, the WA Recovery Plan is a $5.5 billion investment by the WA Government and is driving the Western Australian economy and helping WA get back to being a thriving and innovative place to live, work, visit and do business.
Some of the Plan's successes include:
More than 47,000 enrolments in affordable TAFE courses as part of the
Lower Fees, Local Skills initiative;
Since March 2020, Lotterywest's COVID-19 Relief Fund has funded 510 grants to WA community groups totalling more than $78 million;
More than 2,400 applications for the $20,000 building bonus grants;
Fee relief, direct support and contracts with many businesses and community services providers;
More than $1.7 billion already expended, boosting WA's economic recovery; and
The majority of more than 500 projects are on-track for delivery in the projected timeframes, with many already deliver
"As a result of WA Recovery and Jobs Plan, the jobs market continue to go from strength to strength and 98.5 per cent of jobs lost during COVID-19 have been recovered," says Premier Mark McGowan.
"Even in the face of a global pandemic, WA has been shielded from any sort of recession or more adverse impact from the pandemic and the unemployment rate continues to fall declining to 6.4 per cent last month," he added.