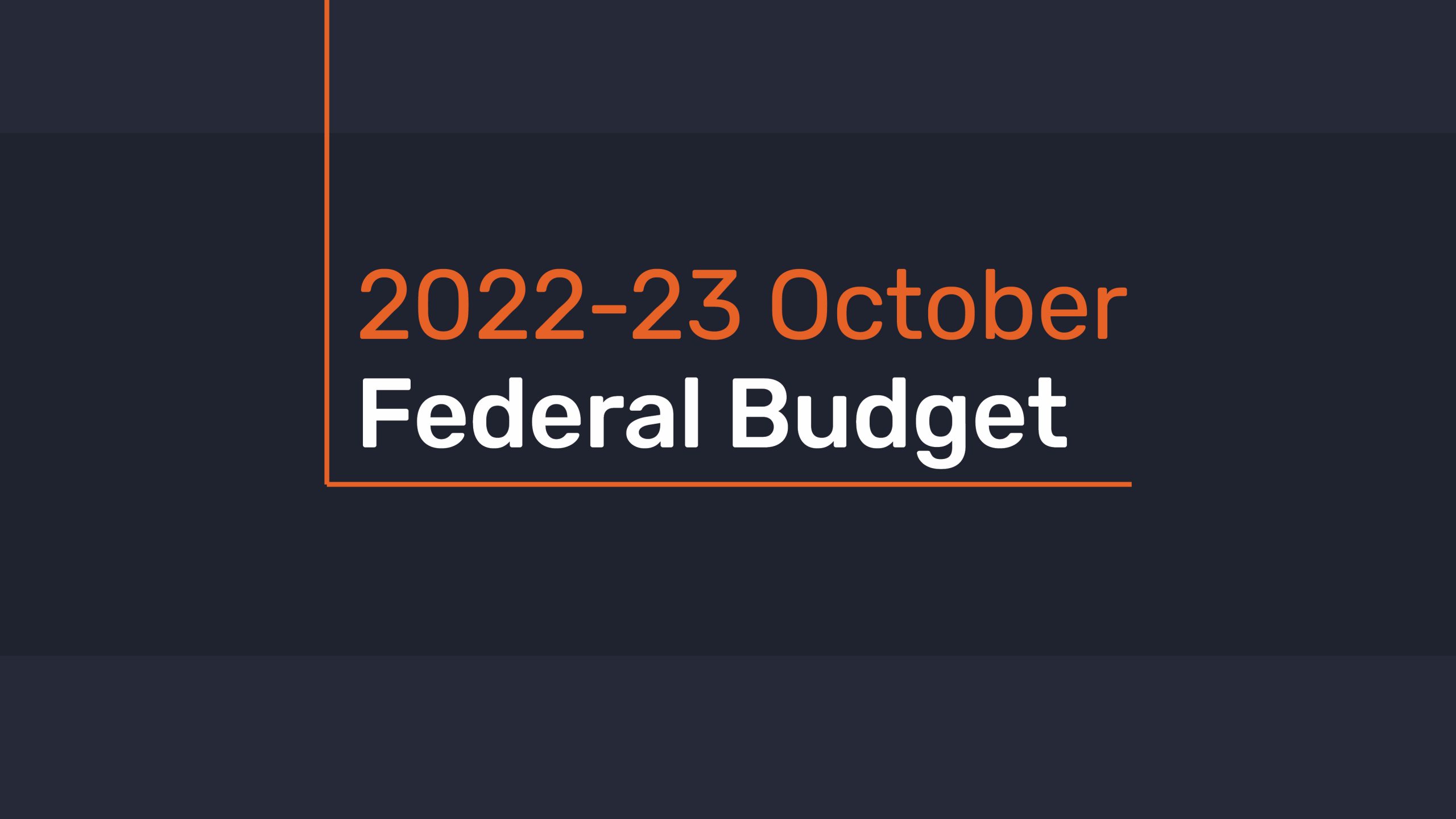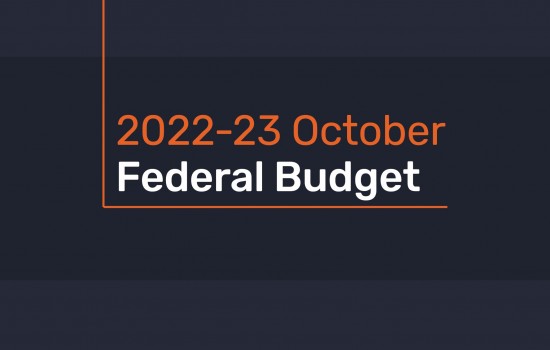 Budget Speech 2022–23: Highlights
Key elements of Treasurer Jim Chalmers budget speech:
The FY22-23 Budget includes important initiatives aimed at addressing structural drivers of inflation – energy, housing and the workforce – while resisting short-term cost-of-living measures that would add to inflation.
The standout measures include $20 billion to upgrade Australia's electricity grid to connect with renewable energy sources; a National Housing Accord which aims to build one million new houses over five years from 2024; more TAFE and university places; and reforms to childcare and paid parental leave. There will also be cheaper medicines and support for communities impacted by natural disasters.
The economic conditions remain challenging. Growth will slow, inflation will remain above the RBA band for some time, unemployment and interest rates will rise.
Economy is expected to grow solidly this financial year, by 3.25 per cent – before slowing to 1.5 per cent growth for 2023–24, a full percentage point lower than what was forecast in March.
Unemployment is expected to stay low by historical standards – at 4.5 per cent in 2023–24 and 2024–25.
Inflation is expected to peak at 7 ¾ per cent later this year, before moderating over time, to 3 ½ per cent through 2023–⁠24, and returning to the Reserve Bank's target range in 2024–25.
The FY22-23 deficit is forecast at $38 billion with net debt at 23% of GDP. However, this is as good a result as can be expected, given the conditions.
Cost of living relief:
Budget proposes a five-point plan for cost-of-living relief a $7.5 billion package:
Cheaper child care;
Expanding Paid Parental Leave;
Cheaper medicines;
More affordable housing;
And getting wages moving aga
Paid Parental Leave Expanded: This Budget targets to invest more than $530 million to progressively scale up the scheme, reaching six months paid leave in 2026. For two-parent families, a portion of this leave will be reserved for each parent – to encourage families to share caring responsibilities.
Medicines: Budget makes medicines cheaper by slashing the PBS maximum general co-payment to $30 a script from the 1st of January next year – saving up to $12.50 per script for about 3.6 million Australians every year.
Affordable housing: To address the housing crisis in the country the budget proposes following measures;
With the Housing Australia Future Fund – building 30,000 new social and affordable homes in its first five years; and the National Housing Infrastructure Facility supporting an additional 5,500 new homes.
With the Help to Buy Scheme – allowing up to 40,000 eligible Australians to own their own home with a lower deposit and smaller mortgage.
With the Regional First Home Buyer Guarantee – supporting another 10,000 new homeowners each year.
And by helping more older Australians downsize to a suitable home which will free up housing stock for younger families.
Fee-free TAFE: Misnister says In 2012, more than 57,000 Australians completed a trade apprenticeship. By 2021, that number had dropped by more than 20,000. A $1 billion investment in fee-free TAFE and vocational education places in set in the budget. Providing 180,000 places next year, in the first stage of the plan for nearly half a million fee-free TAFE courses for Australians – learning skills for jobs in priority areas, like the care sectors and the digital economy. Budget proposes to invest more than $770 million for better schools and $485 million to create 20,000 new university places over the next two years for students from disadvantaged backgrounds.
Power Plan: To implement Powering Australia Plan with more than $800 million invested in:
Cutting taxes on electric cars;
Building a national electric vehicle charging network and hydrogen refuelling stations on our highways;
Providing solar battery storage for up to 100,000 homes;
And ensuring renters and apartment owners can benefit from cheaper energy too
The government will establish a $20 billion fund for energy transmission.
Other investments and proposals:
An investment pipeline of more than $120 billion in transport infrastructure over the next decade – to get people and products moving faster.
Extending full fibre access to 1.5 million more homes and businesses, and improving mobile coverage in regional, remote and natural disaster-prone areas.
Supporting small business with new energy efficiency grants, and extending tailored mental health and financial counselling programs.
More funding and more staff to slash the visa backlog, so employers can fill labour shortages.
Protecting our farmers and primary producers by boosting our biosecurity defences.
And safeguarding for future generations the unique and precious natural wonders of our continent – with $1.8 billion for environmental and heritage protection, including an extra $204 million to accelerate the defence and restoration of our Great Barrier Reef.
Budget invests more than $2.5 billion to put nurses back into nursing homes, improve the quality of food, and respond to the recommendations of the Royal Commission.
Funding a record investment of $1.7 billion over six years to end violence against women and children.
Investing $1.2 billion in practical measures to Close the Gap for First Nations people and communities, and to begin preparations for a referendum on a Voice to Parliament.
Allowing older Australians to keep more of their pension when they work.
Responding to the recommendations from the interim report of the Royal Commission into Defence and Veteran Suicide, and investing in better support for the men and women who serve us.
Establishing the long overdue National Anti-Corruption Commission.
And beginning a new discussion about measuring what matters – the strength of our economy and the well-being of our people.
October 25, 2022